The Games We Play, Record & Stream
Escape From Tarkov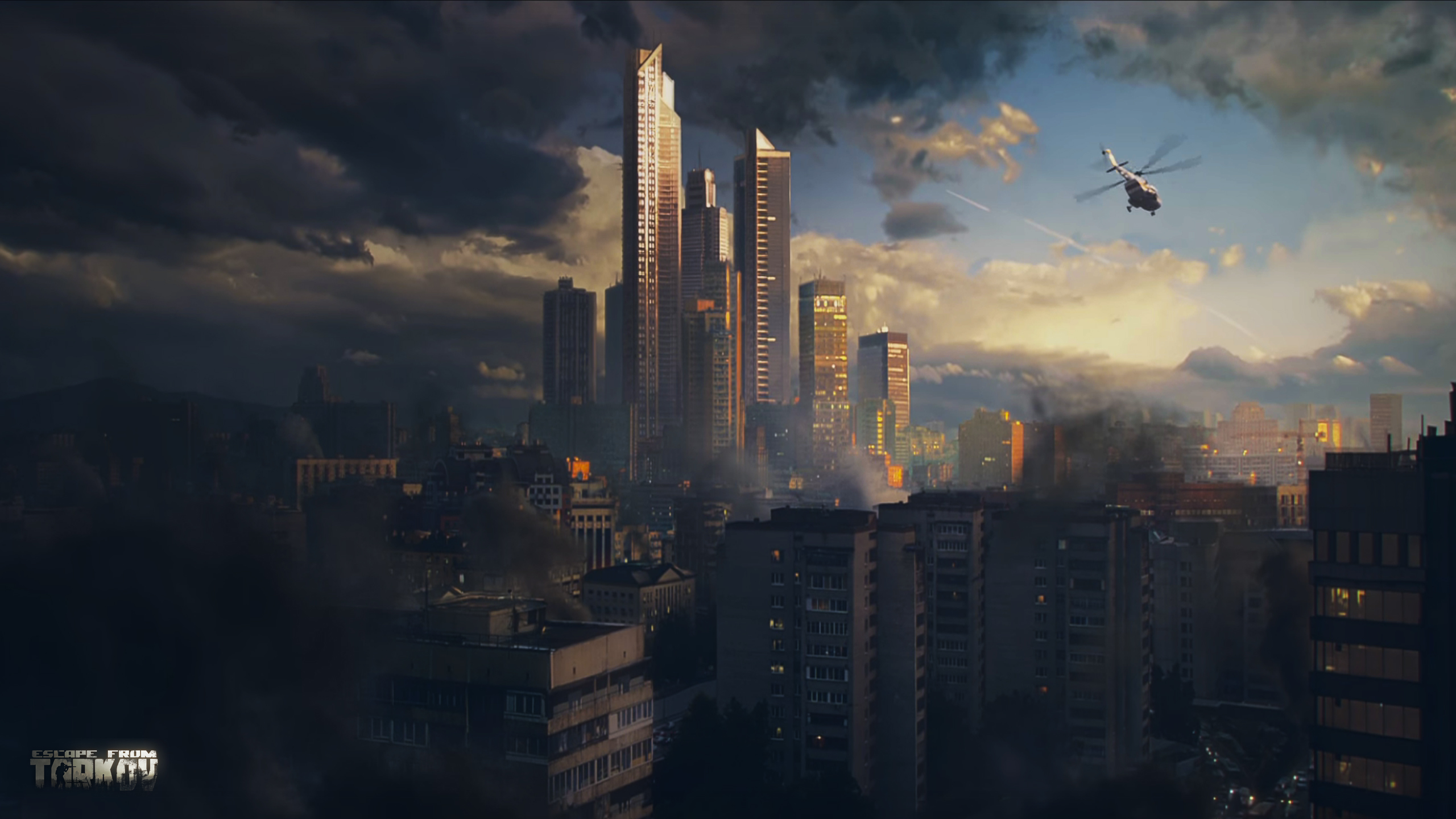 Escape From Tarkov, a hardcore first person shooter survival game with extensively modernized gameplay elements not seen in any other games. In Escape From Tarkov not only do you have to battle AI controlled scavs, your own hunger and thirst, and the complex combat system, you also have to be aware of other players like yourself, all while hoarding what loot you can manage to find to take it home to your stash.
Our Livestream
Watch on Twitch.tv

Welcome to my channel, my name is Justin, I enjoy coding, gaming, tv and movies etc, I'm a casual gamer looking to make it in this crazy fast paced world. Come and join me :) Lets have some fun.

Motherboard: MSI Z87-G43
CPU: Intel Core i5-4670K CPU @ 4.0GHz
GPU: Zotac Ge-force Gtx 1060 Amp Edition 6GB
Ram: 16GB DDR4
Storage: SSD & HDD storage 6.5tb
Network Upstream: 5mbit Network Downstream: 80mbit

I will be streaming from 1:30pm to 5:30pm EST Monday through sunday. If the stream isn't up then something is going on in my personal life and I will be on at some point later on that day most likely.
Interested In Being A Part Of Our Community?
Check out our twitch channel and visit us during a stream or scroll down and check out our social links.